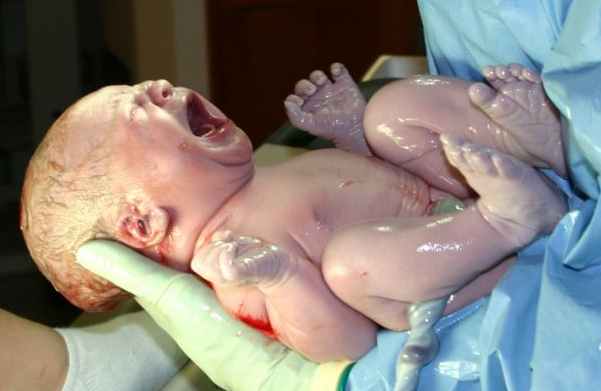 While there are plenty of mothers and daughters who talk every day, Mama Iva and I agree that once a week is plenty. Gives us a week's worth of events to catch up on.
So, last Sunday evening we're chatting about a social event my mom attended over the weekend. She's telling me a story about some lady and in the middle of it, she lets loose a key fact:
Mom:
" ... so she's from Long Beach too. Born in the same hospital that you were born in, Seaside, which is no longer there but ..."
Me:
"Um ... what? Wait, wait .. wait ... WHAT???"
Mom:
"So, I was talking to her about her upbringing and it's really strange because ..."
Me:
"Mom ... um, what did you sa
y?"
Mom:
"And she didn't really know her father so ..."
Me:
"Mom! MOM!!!! Can you back up a little? Did you say I was born at Seaside Hospital?"
Mom:
"Yes, that's right. That's where we got you but it's gone now. ANYWAY, this woman .."
Me:
"I ... I don't think I ever knew that. No. I never knew that. Where I was born, I mean."
Mom:
"Yes, Seaside. In Long Beach. In the Bixby Knolls area. It's gone now. You didn't know that?"
Me:
"No. Never. My birth certificate is blank on that part. It just says 'LA County' so when people asked where I was born I would just say 'Not sure but somewhere in LA County.'"
Mom:
"Huh."
Me:
"Yeah."
Mom:
"So this woman had a very different life and I ..."
And honestly, I couldn't hear the rest because I'm kind of reeling from this little fact that has somehow escaped me for 43 years. I mean, I'm sure they must have told me at some point - like maybe when I was 6 - but probably never followed up; as an adult, there was always this weird void of info about my earliest beginnings.
It made me kind of emotional for reasons that I don't fully understand.
I mean, really, does it matter the exact GPS of where we first gulped in earthly atmosphere? Does it say anything about who we are? Bette Midler was born in Hawaii and I still tend to think of her as a true blue New Yorker. Freddie Mercury was born in Zanzibar and I think of him as a Londoner.
Still, the history of my adoption has been coming up a lot lately in my conversations and I'm feeling things I never felt before.
After the call, I went straight to bed and dreamed about giving birth to a son. I seem to recall he was born in a Walgreen's ... somewhere, not sure the town.